Everything You Need to Know About Certification
The facts about the program
Many products promise to help control allergens. But some products make false or exaggerated claims. This makes it hard for consumers to know the best products to buy.
The Asthma and Allergy Foundation of America joined with Allergy Standards Limited to create the asthma & allergy friendly® Certification Program. This program helps people make informed purchases for a healthier home. We test household products against strict standards. If products pass our tests, they earn the CERTIFIED asthma & allergy friendly®mark.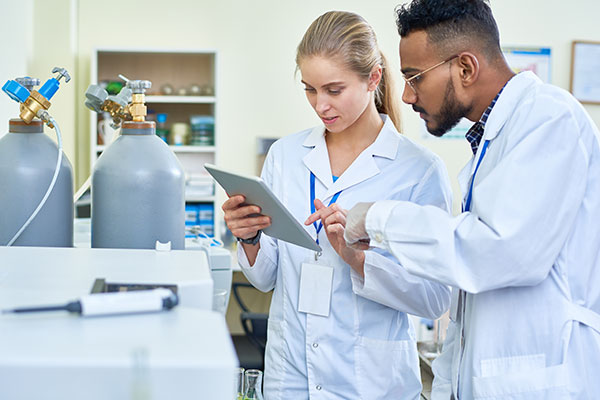 Certified Products
We certify products for all rooms in your home. Please choose a category below to explore the 200+ products currently
CERTIFIED asthma & allergy friendly®
What Is AAFA's Involvement With the Certification Program?

AAFA is the oldest and largest nonprofit patient organization for asthma and allergies in the world.
AAFA's mission is to save lives and reduce the burden of disease for people with asthma and allergies through support, advocacy, education and research. The Certification Program is important to AAFA because it helps consumers identify products that will help control environmental exposure to allergens and asthma irritants. AAFA's role in the program is three-fold:
AAFA's medical advisors and board of directors review and approve the standards developed for the Certification Program
AAFA teaches about environmental control of allergens and irritants and indoor air quality
AAFA advocates for healthier home policies
What Is ASL's Involvement With the Certification Program?
ASL is an independent, global certification company.
ASL believes consumers with asthma and allergies should be able to easily identify products they can trust. ASL's role in the Certification Program is three-fold:
ASL's management team possess specialist skills in a variety of medical fields including asthma and allergic diseases. They use this expertise to develop independent standards for testing a wide range of products.
ASL works with independent labs around the world to test products.
ASL certifies only the products that meet the strict standards of the certification mark.
Healthier Home Initiative
About Allergy Standards Science
Certification Program Overview