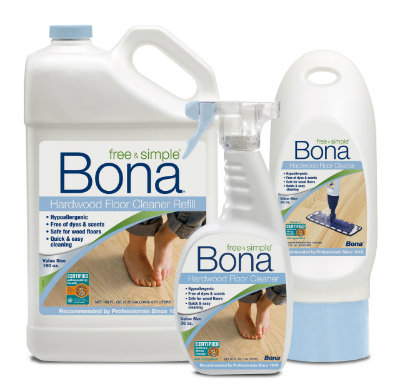 We all want to embrace the sunshine and flowers of a new spring to shake winter's cold chill. However, many of us also dread the inevitable increase of pollen and other allergens that affect over 60 million of us with asthma and allergies each year.
Even though we can't stop plants from pollenating and we can't control the outside environment, we can control the air quality inside our homes. You can create a healthier home by taking active steps toward reducing allergens and irritants, like caring for the largest surface in the home, your floors.
It's important to remember that not all types of flooring are created equal when it comes to your asthma and allergies. Wall-to-wall carpeting is a common home for dust mites that can trigger an allergic reaction in many people. Carpet is also difficult to keep dry and moisture is a breeding ground for mold. Instead, opt for bare floors with small, washable area rugs, which are much easier to keep trigger-free.
...