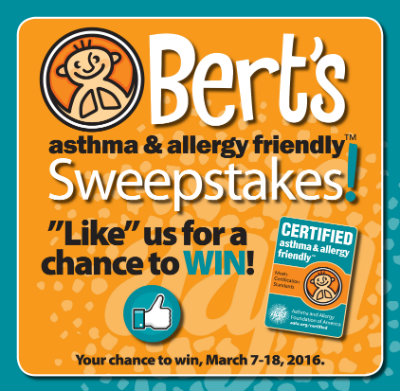 I know you know that allergen removal, reduction, and avoidance in the home are vital to an effective asthma and allergy management plan. That means families like yours are actively working to create a cleaner and healthier home.
But we also know it can sometimes be difficult to find products that are scientifically tested to be more suitable for your family. A common question I get is, "Where can I find Certified asthma & allergy friendly™ Endust Free? I can't seem to find it anymore."
Well I wanted to pass along some great news. Nakoma is now selling Endust Free on Amazon.com!Endust Free was tested against strict standards to ensure it does not have properties that are likely to trigger your symptoms. The 4-part certification process:
Evaluates ingredients for toxicological, allergenic, and sensitizing substances;
Analyzes airborne chemicals during use;
Analyzes particle concentration during use; and
Evaluates allergen levels after use to ensure the product is reducing allergen and irritants from surfaces.
Endust Free quickly and easily removes allergens, dust, fingerprints, and smudges. It also leaves a natural shine without any residue and features a narrow directed spray to reduce mist and overspray.
For more information about Endust Free, click here. Don't forget to enter Bert's asthma & allergy friendly™ Sweepstakes before March 18, 2016 for your chance to win 5 bottles of Endust Free. "Like" our Facebook page and enter here!