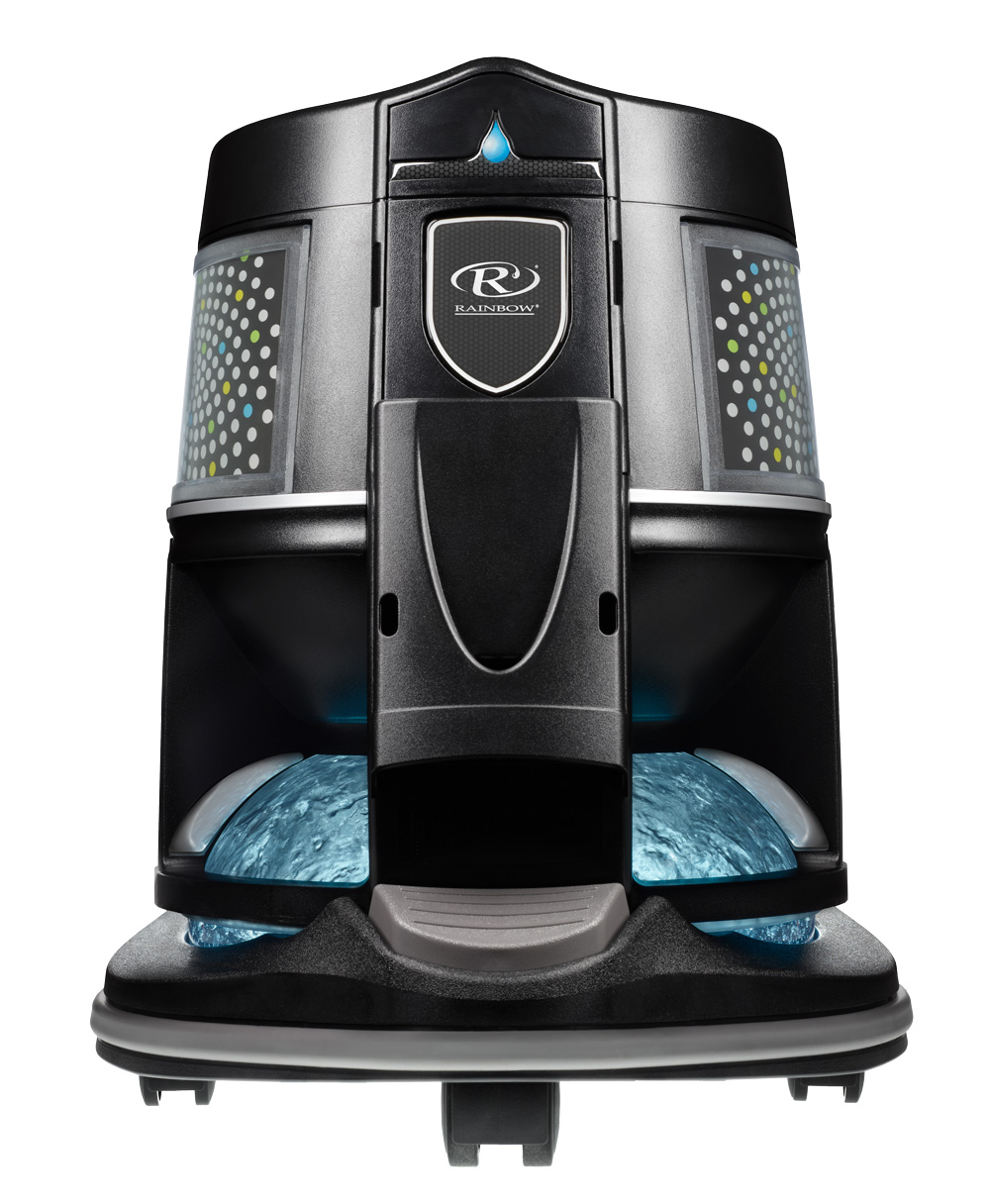 Although hard-surface flooring is better suited for reducing asthma and allergy triggers in your home, not every family with asthma and allergies can replace their carpeting. Luckily there's another way to reduce your triggers, and that's to vacuum your carpets once or twice a week.
But it's important to remember that not all vacuum cleaners are equal. Only Certified asthma & allergy friendly™ vacuums are scientifically proven to be more suitable for those with asthma and allergies.
Certified vacuums like the Rainbow Cleaning System must pass strict standards in order to earn Certification from the Asthma and Allergy Foundation of America. But what's unique about the Rainbow, is how it reduces allergens and irritants from your carpet.
...