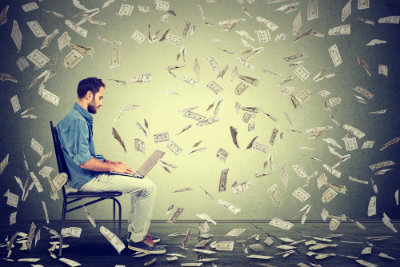 Those with asthma and allergies know just how difficult their day-to-lives can be when pollen elevates, ragweed skyrockets and dust accumulates. But what you may not realize is the economic burden these conditions have on the Unites States as well. Sorry to take you back to economics class!
Over 60 million people in the United States (that's over 50% of households) are affected by asthma and allergies. And there are clear economic impacts that come with them. Some costs of asthma and allergies include medical bills, skin tests for allergies, epinephrine injectors, and inhalers.
But the costs don't stop there. Asthma and allergies play a big role in the costs of missing school or work days. In 2010, Americans with nasal swelling spent $17.5 billion on health costs. They also lost more than 6 million work and school days and made 16 million trips to the doctor.
...